As the only destination on earth that combines a tropical climate and relaxed lifestyle with the world's most popular tourist attractions, Central Florida stands in a class of its own as a desirable place to visit or live, full of amenities that guarantee an unrivaled quality of life.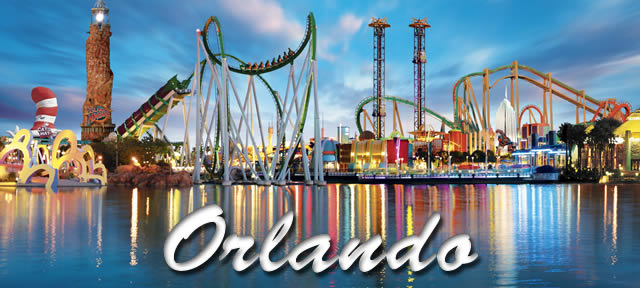 Central Florida includes Metro Orlando and the Space Coast area. From world famous attractions to NASA Kennedy Space Center, from major sport arenas  to white sand beaches, from busy shopping outlets to quaint rural towns, Central Florida residents and visitors have unlimited quality lifestyle options in this dynamic region.
Central Florida has been among the nation's fastest growing regions for several decades, and recently become a booming high tech growth location, yet the cost of living in the region remains surprisingly affordable (albeit steadily rising).